Team - Rene Koning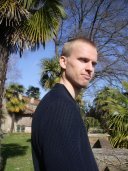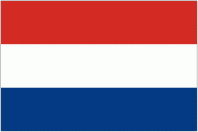 Born 1984
Footbike biography:
Not have like the others a great wall of fame. Started kicking in 2008. I still remmember my first World Championship races. We were there after competing only 1 race from the Dutch championship and even that was a hard 1.5 hours relay. So coming there at Kampen and seeing people really acting as real sport men and woman was unbelievable. But after that year I was coming from a beer team to also competitive kicker.
My best results, think I could write on my times of the IJselmeerronde tour(Lake in the middle of the Netherlands . Riding the tour twice and both times under the 12 hours and that is a 250 KM tour.
For the rest like the most uphill races because people need to do it by their own and can't use tactics.
Other sport biography:
Did when I was young a lot of other sports like: Football, tennis, sailing, basketball, windsurfing, and cycling. But all at really amateur level.
Other info:
Engineer on board of ships. Not married but still in love and living together. No children yet, just left my own childhood.
Motto:
If you have the feeling of dying, good to know you have still 50% of energy left. So there is no stopping, only resting for a moment.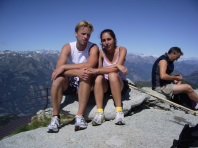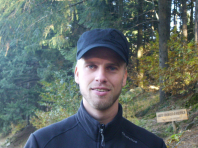 back